Service Providers
Having been in the real estate industry for as long as I have has put me in touch with some of the best real estate and home service providers in the area and I'm happy to be able to refer them to my clients.  It's also important to keep in mind that when it comes to real estate transactions, you're free to choose the service providers of your choice and are encouraged to independently verify the suitability and quality of any service providers mentioned here.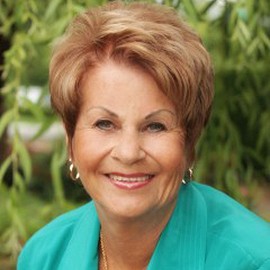 Charlotte Maulsby
Real Estate Broker
Charlotte Maulsby
Hat Island Real Estate Specialist. Charlotte Maulsby has made professionalism her daily priority and continual commitment to her clients.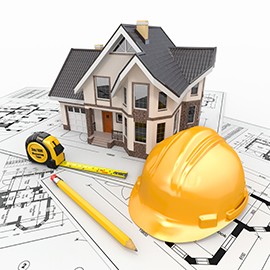 Larry Hartman
Hartman Construction
Larry Hartman
"No 1 in Customer Service"
Licensed and Bonded
Small Jobs to Complete add-ons. Kitchens, Bathrooms, Tile, Floors.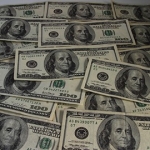 Guild Mortgage
Mortgage Consultants
Coming Soon
Guild Mortgage
Fax 000 000 0000
Tammy Coulter
Independent Associate
Tammy Coulter
Pre-Paid Legal Services, Inc.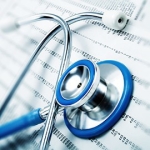 Woxland Insurance
Independent Insurance Consultant
Woxland Insurance
Individual, family and group health insurance for Washington State residents.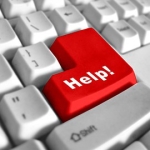 Rob Mercer
Your Computer Friend
Rob Mercer
Quick, reliable and competitively priced computer repair, upgrade and networking services.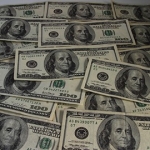 Craig Leonard
IRS Consultant
Craig Leonard
Enrolled to Practice Before the IRS
Fax 866-665-2586